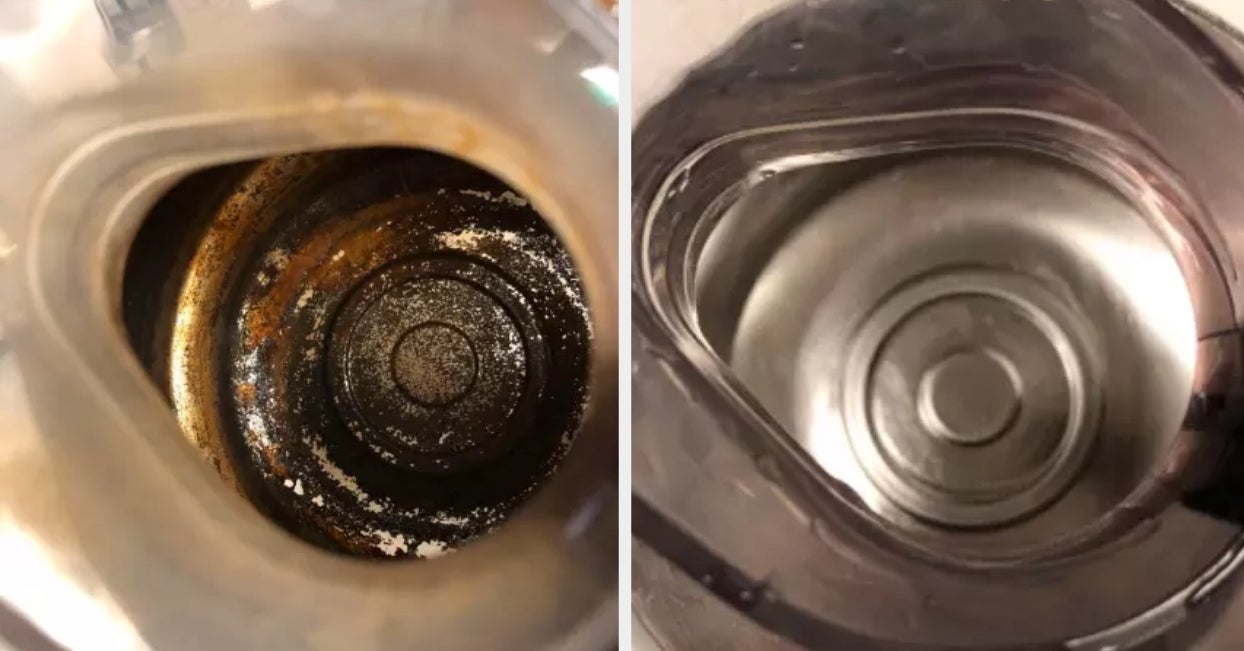 They're especially great if you're a cyclist, apparently, for easy bike cleaning. You can get them in a box of individually-packed wipes, too, which make 'em easy to stick in your pocket or pack when you go on a ride. But they're useful for all sorts of other tasks, too!
Promising review: "I recently switched to cycling for my work commute, which means bike maintenance here and there. Regardless of how easy the maintenance's been, every occasion results in at least some grease and dirt on my hands. Until ordering these wipes, I almost never could get my hands and arms completely clean.
I just used these wipes about an hour ago after replacing a flat tire, and that one instance has compelled me to post this review. I used a single wipe and was able to completely clean up my hands and arms in less than five minutes. You couldn't't even tell that I had been fiddling with my bike; no grease or grime remained. I highly recommend these and will definitely purchase again as soon as my current supply runs out! I will be carrying two of these individually packaged wipes in my bag with me whenever I'm on the bike considering how useful these would be if I had to do some roadside maintenance and had no way to clean up.
Just get these if you do any sort of work with your hands during which they may get some grease or grime on them." —VP
On Amazon, get two canisters of the wipes for $14.85 (50 wipes total; that's about thirty cents per wipe) or a box of 24 individually-wrapped wipes for $10.49 (that's about fourty-four cents per wipe).