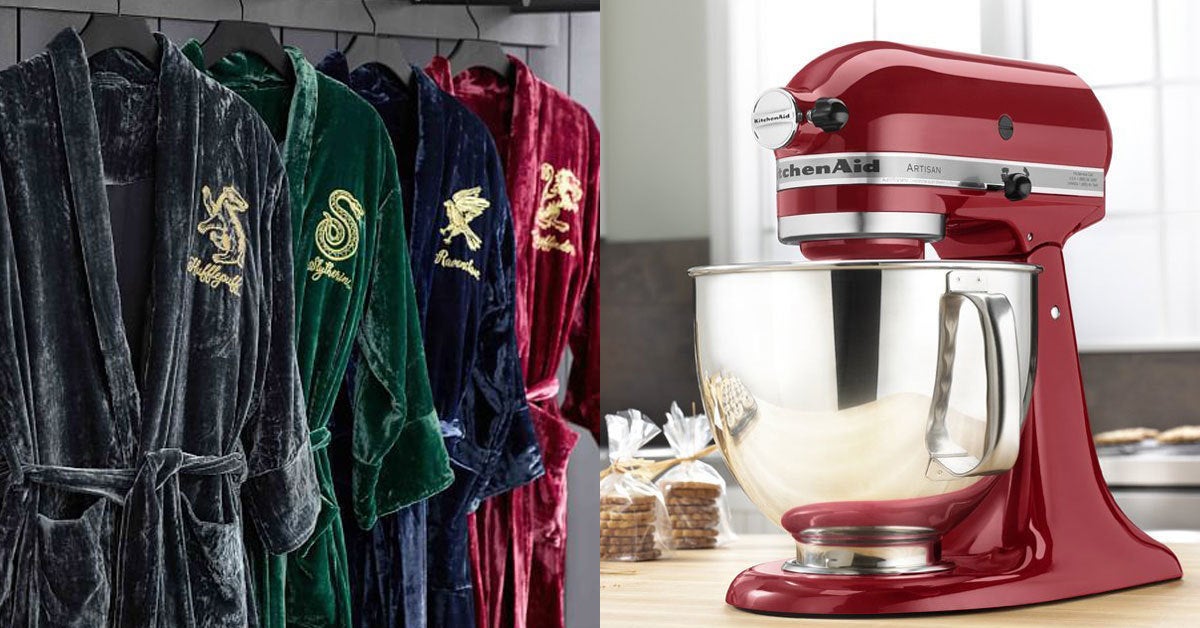 Plus, it's dishwasher safe and has over 3,000 (!!!) positive reviews. It comes with two different sized dicing plates, a cleaning brush, and access to a recipe e-book.

Promising review: "I have a disability that affects my ability to use my hands. Chopping food is exhausting and painful, so I had stopped making a lot of my favorite foods, or had switched to pre-chopped versions, until I found this. This little baby has been a dream for making salads and salsas and soups, and it's easy to clean with the little brush they include. You do need to push it down with a bit of pressure, but neither fine motor skills nor repetition are involved. I've gone from almost never chopping vegetables to chopping them almost every day. Every vegetable I've put in it has been cut perfectly. I've cut tomatoes, celery, carrots, bell peppers, onions, and cucumbers. I never dreamed I'd be able to chop vegetables every day again." —Y. Demus
Get it from Amazon for $22.97.